Development or Civil Engineering
To secure a future development or civil engineering project, Tellus Environment offers solutions based on the risk encountered at ground, subsoil and seabed level. The fusion of geophysical data, proven equipment and a team of experts. experts allow you to cope with all situations (even in areas saturated with ferrous metals) and offer an effective and precise decision-making tool.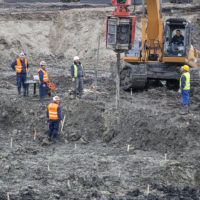 Securing land projects
Accurate mapping of the soil and basement allows ESIDs (Ministry of the Armed Forces), drilling companies, geotechnical engineering firms and ENR project operators to adapt their work to meet the risk diagnosed and to intervene fully safety.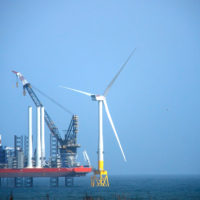 Securing offshore projects
Seabed mapping allows its operator customers (Energy or ENR), EPC, Surveyor (cable silling) and Ports managers to secure
and to guide a future development project.
Our news is coming as soon as possible!
Would you like to talk to us about your project?