MAKE THE LAND TRANSPARENT
Tellus Environment, an expert in data processing and fusion, has developed a mathematical inversion process ("Magsalia" patent). Coupled with its "Tellus Map" mapping software, TE pushes the limits of sensor detection.
To increase the accuracy of the results obtained and optimize its response times in the field, TE is invested in many research and development programs including state-of-the-art sensors and new data treatments.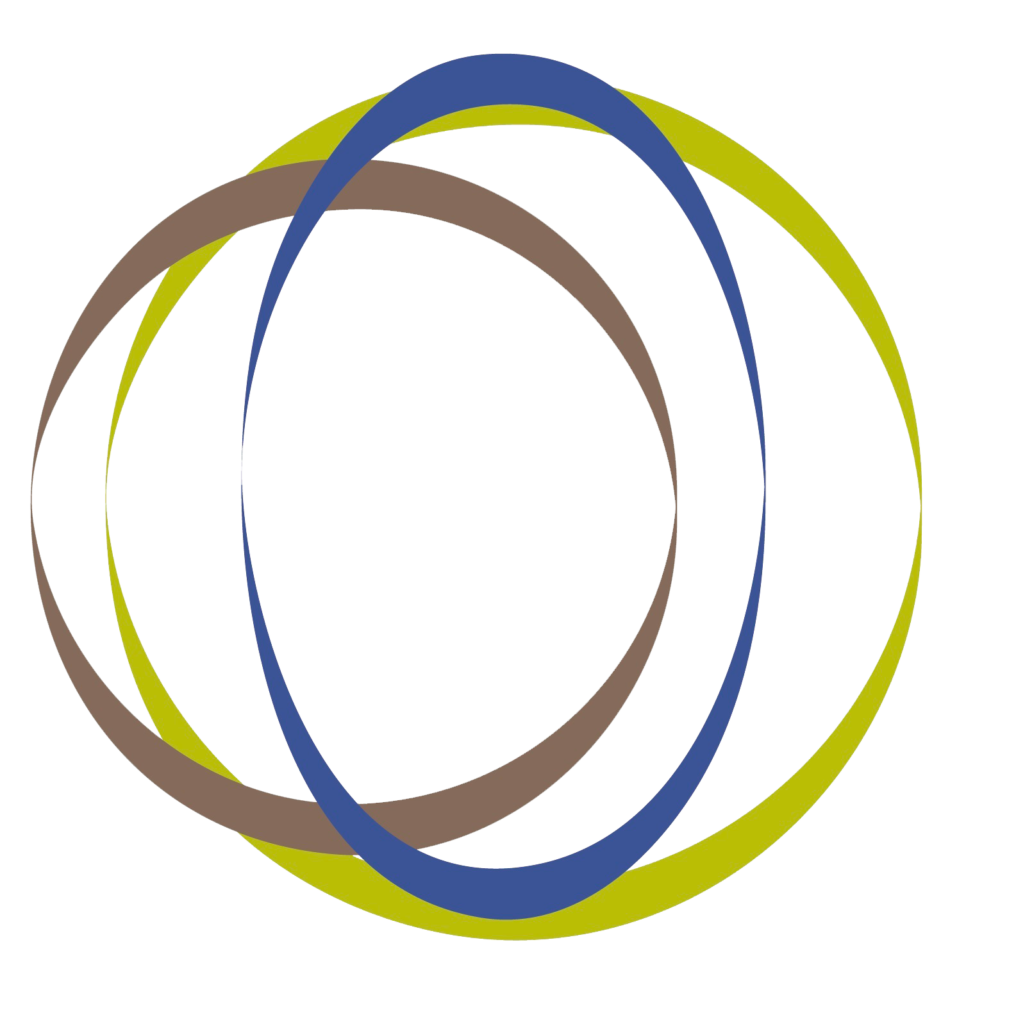 Aménagement et Génie Civil
Énergie et Ressources Naturelles

Acquisition by methods
Geophysics and Remote Sensing
Our teams work with our proven equipment on all your grounds throughout France and internationally.

Treatment
and Data Fusion
Our experts provide you with a tailor-made treatment that adapts to your field constraints

Interpretation under GIS
(2D or 3D High Definition)
Our geophysicists produce a decision support tool that meets your expectations
Would you like to talk to us about your project?