Energy and Natural Resources
To detect the invisible (anomalies, faults ...), Tellus Environment assists its customers in their exploration projects. Its innovative data-processing tools, proven equipments and team of multidisciplinary experts make increase chances of finding a deposit while reducing drilling expenses.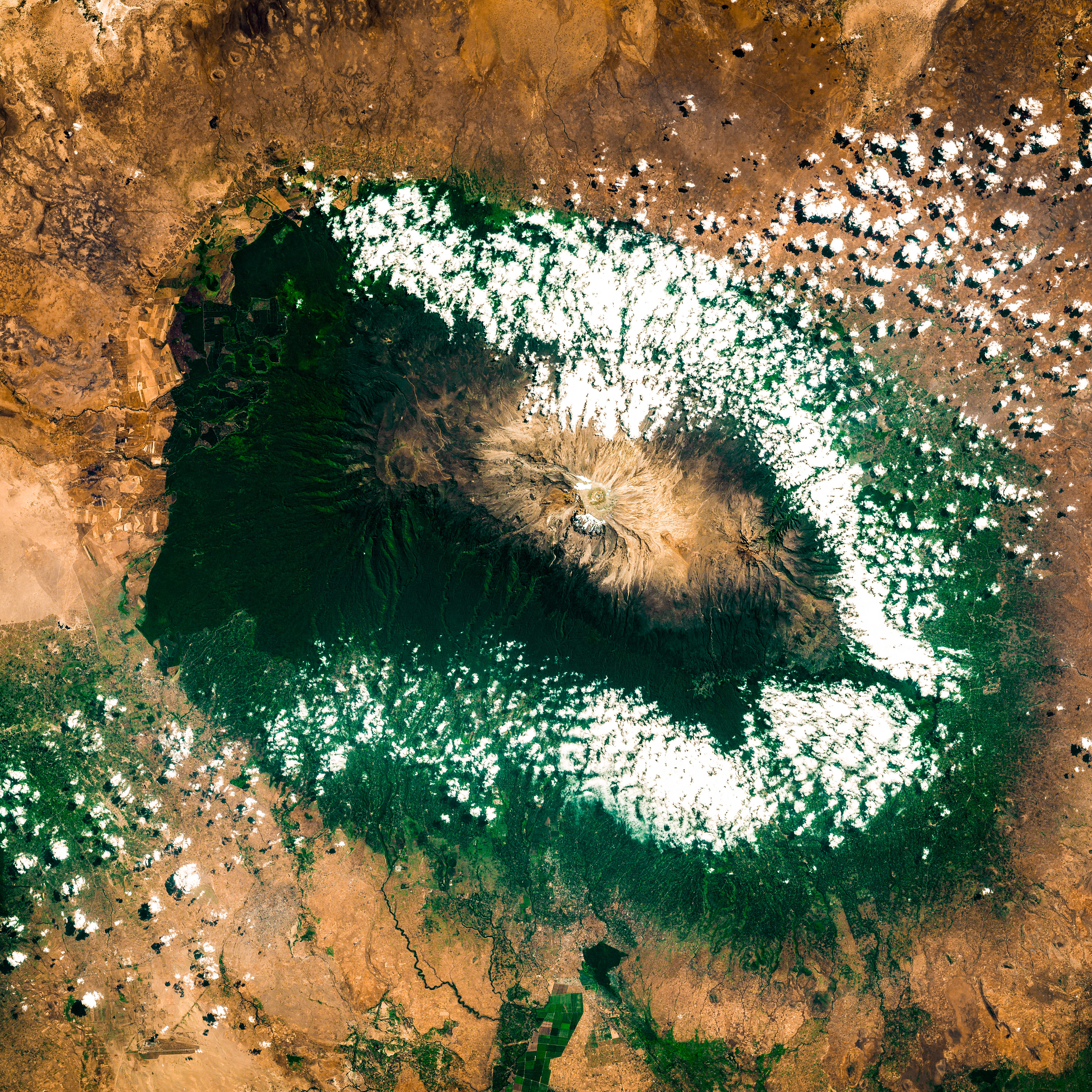 Satellite Remote sensing
In all its projects, TE includes multi-spectral data processing from Satellite (or Lidar).
Surface characterization of ores
First orientations on the local geological context.
TE uses several data sources and adapts to the required level of precision and ground visibility:
Sentinel Satellites (1-2-3-5P)
Landsat
Lidar 3D data (e.g. RIEGL VQ780i)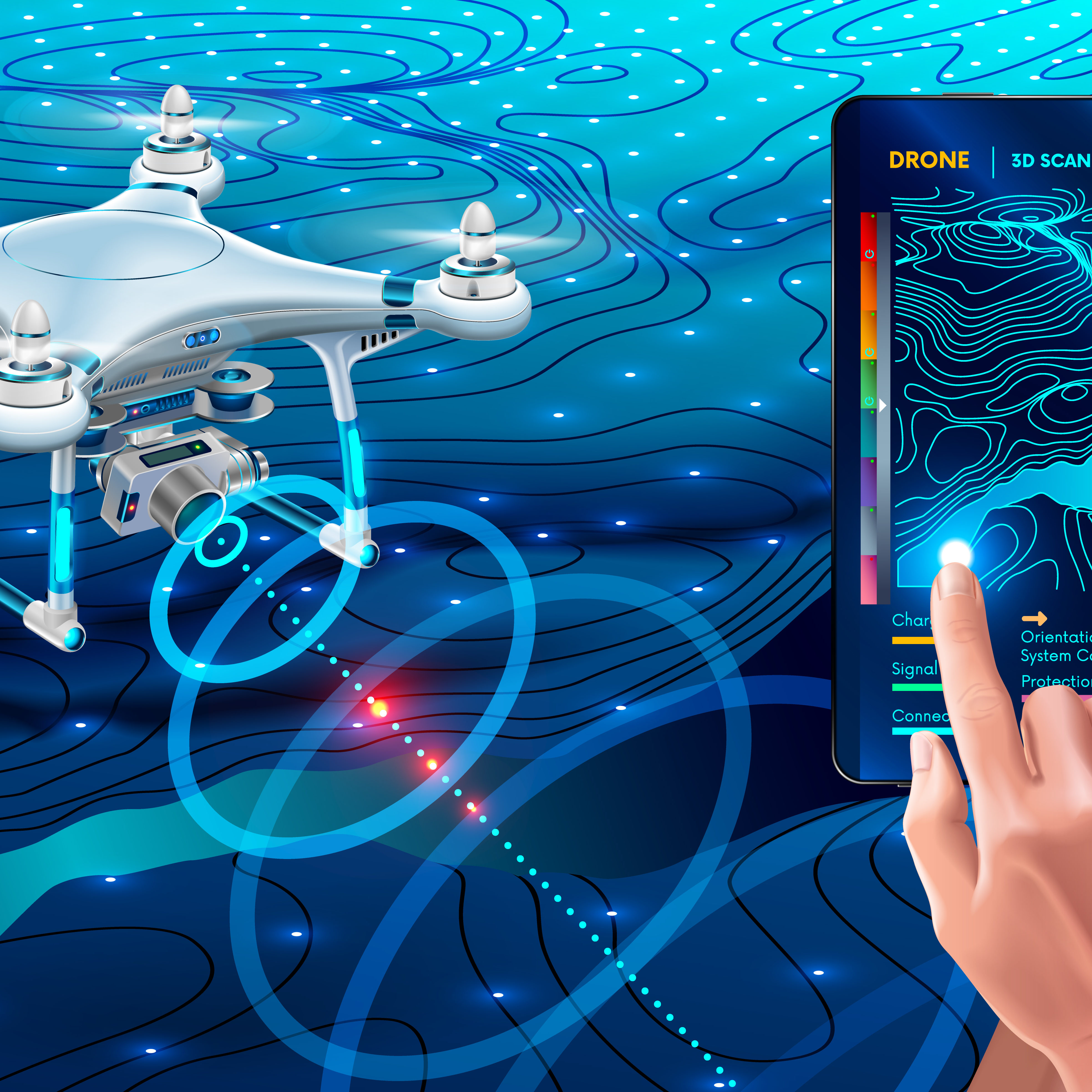 Airborne Geophysics and Lidar
TE manages turnkey projects and relies on a network of selected partners.
+ Very fast survey of an wide exploration area
+ Search for geological accidents and geophysical anomalies
TE offers various solutions adatped to the mission's objectives, the exploration area and the ground constraints:
Vectors: Aircraft, Helicopter or Drone
Proven on-board geophysical sensors: Magnetometer, EM, Gravimeter, Radiometry and Lidar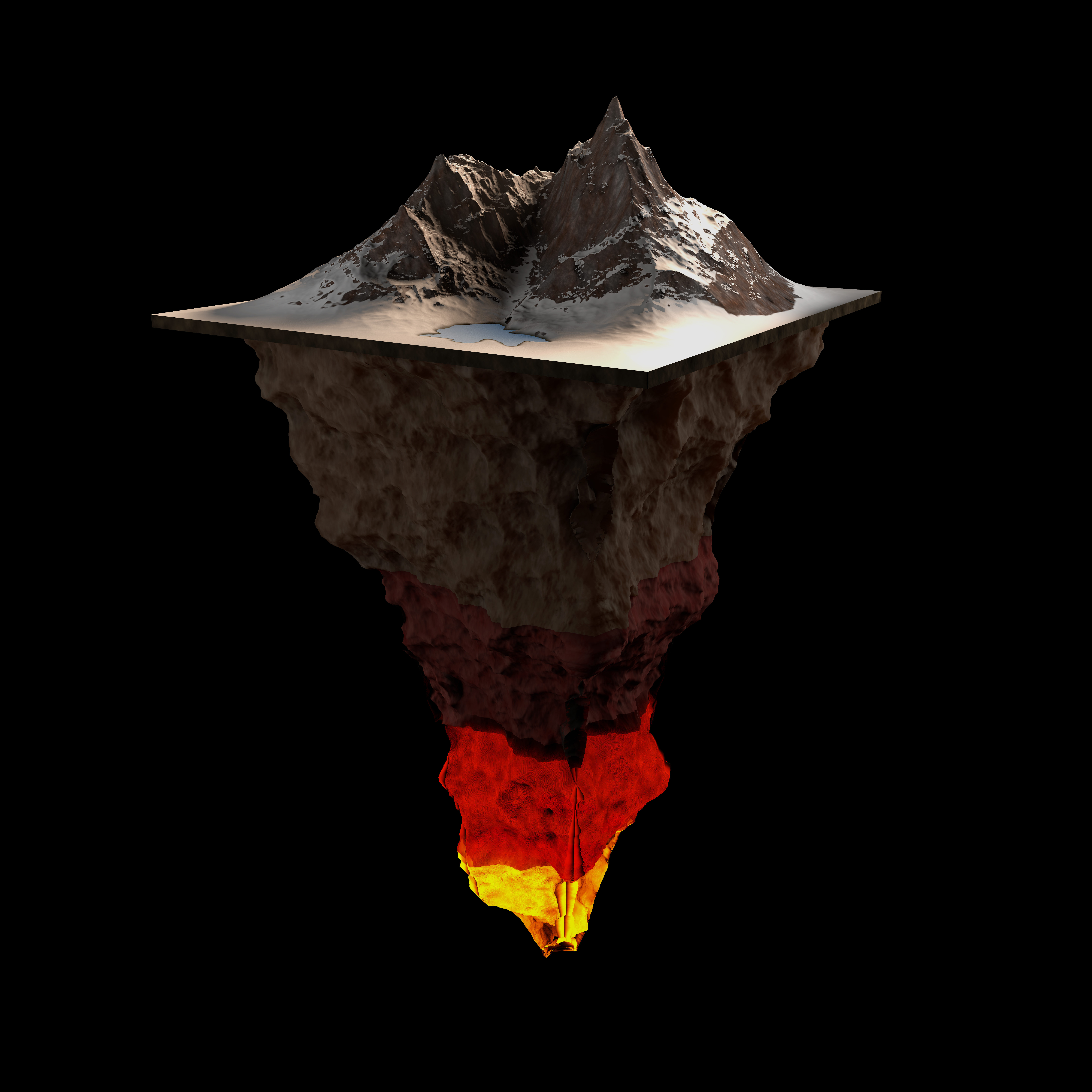 Ground geophysics
The ground geophysical exploration stage is essential to qualify a deposit and guide the survey work (Geological drilling)
+ Information on the depth of the deposit
+ Precision on the location of anomalies
TE teams are qualified to provide several geophysical methods:
Magnetic
Electromagnetic
Seismic
Electrical resistance
Induced (IP) or provoked polarization (PP)
Gravitational
Geological Georadar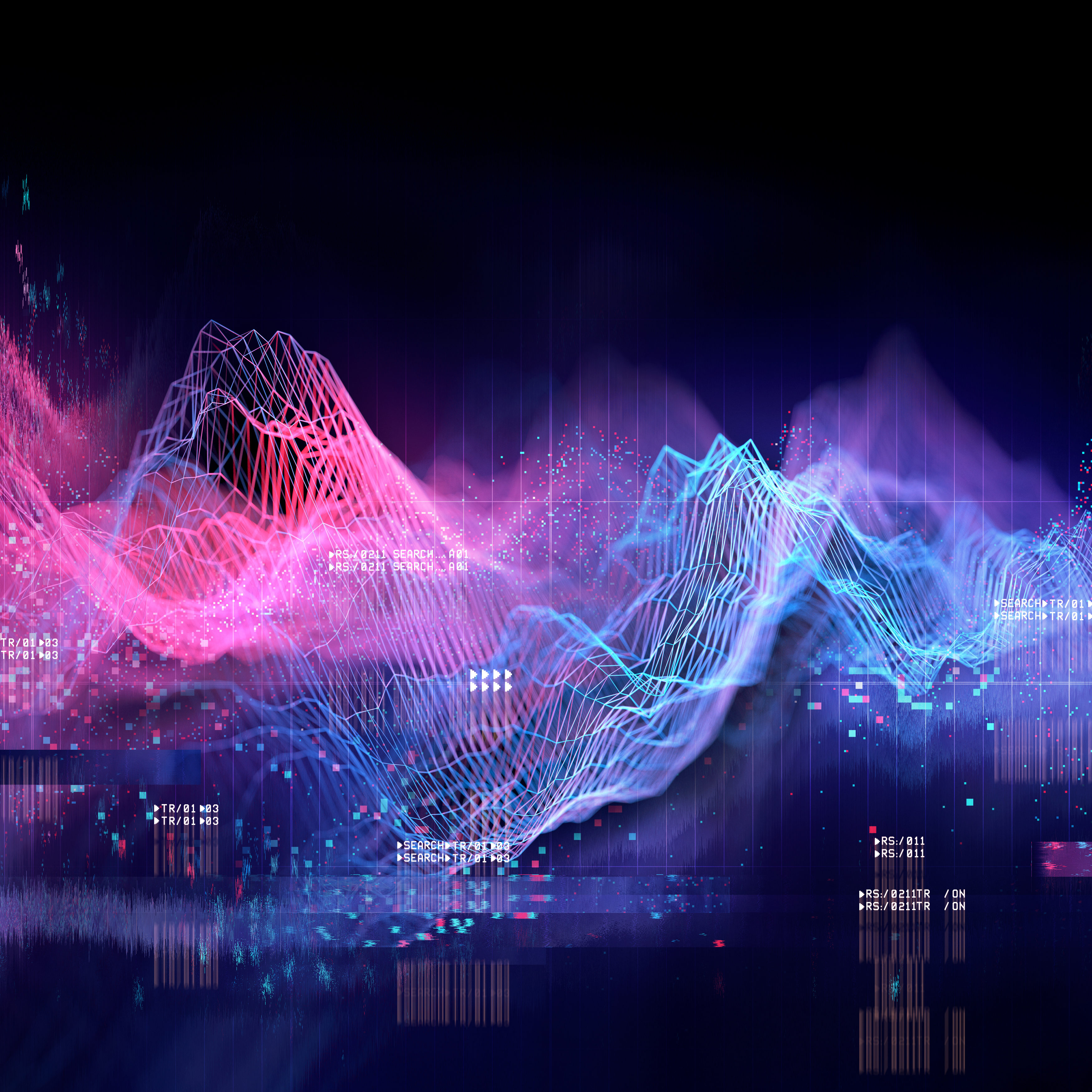 Processing, Modeling and Inversion
Expert in geophysical data processing, TE benefits from a patented algorithm and a team of geophysics and mathematics experts.
+ Flexible and adaptable system
+ 2D and 3D mapping of targets
+ Characterization of anomalies: weight, depth and shape
+ Geological mass identification (Magnetic noise)
+ "Lidar" data-processing by amplification of microreliefs
+ Automatic Geological Accident Detection (Machine Learning)
+ Processing of historical Geophysical data
Would you like to talk to us about your project?